Skim Rumah Pertamaku (SRP) - My First Home Scheme is a home ownership initiative that was first announced in the 2011 Budget by the Government of Malaysia to assist first time house buyers earning a gross monthly household income of up to RM10,000 (subject to RM5,000 per applicant) to purchase their first home.
How to activate SRP Loan
(1) Activate Buyer App linkage from Project Setup
Step 1 : Go to the Project > EDIT
Step 2 : Click on SETUP
Step 3 : Click "Enable booking via Buyer App"
Step 4 : Click Save
(2) Criteria to apply during Booking
Step 1 : During Booking, First Time Buyer option will appear if the unit is below RM500,000. Select Yes so that Step 2 will appear
Step 2 : Select Yes if customer interested in SRP Loan
Step 3 : Proceed to Reserve

(3) Customer receive notification in Buyer App
To understand more about Buyer App, click here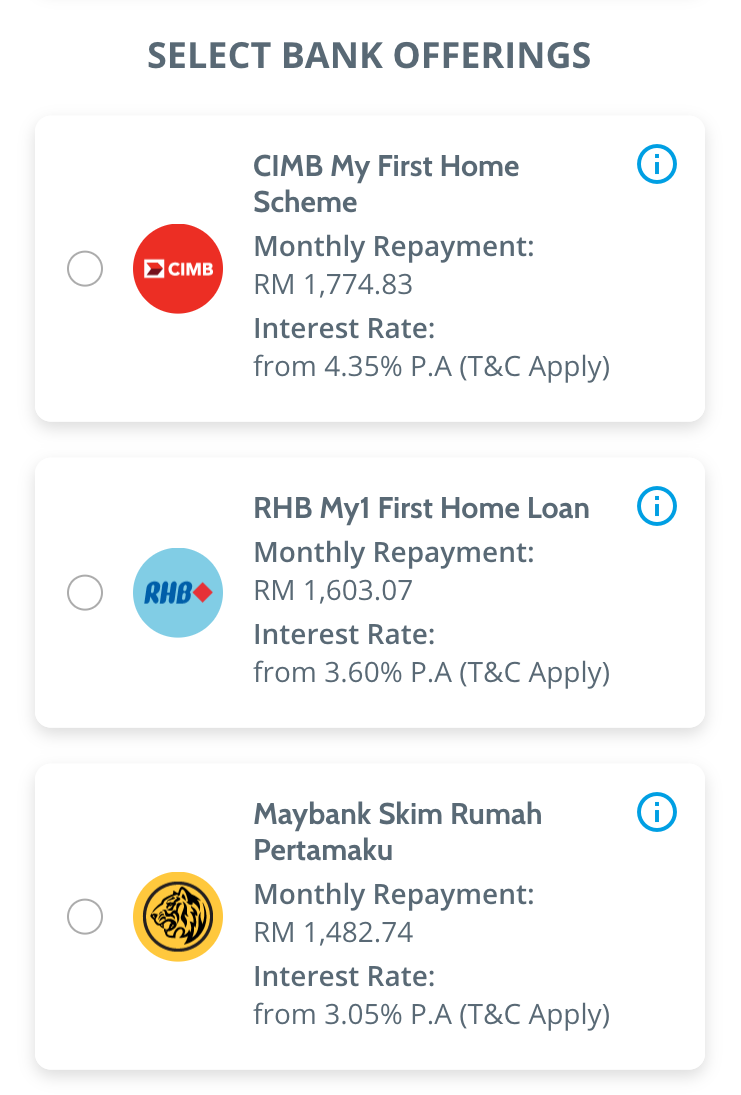 Buyer will be seeing a list of SRP Loans (all the First Time buyer loan products, based on the project's panel banker) instead of the usual bank offerings.
Banks Involved
More info